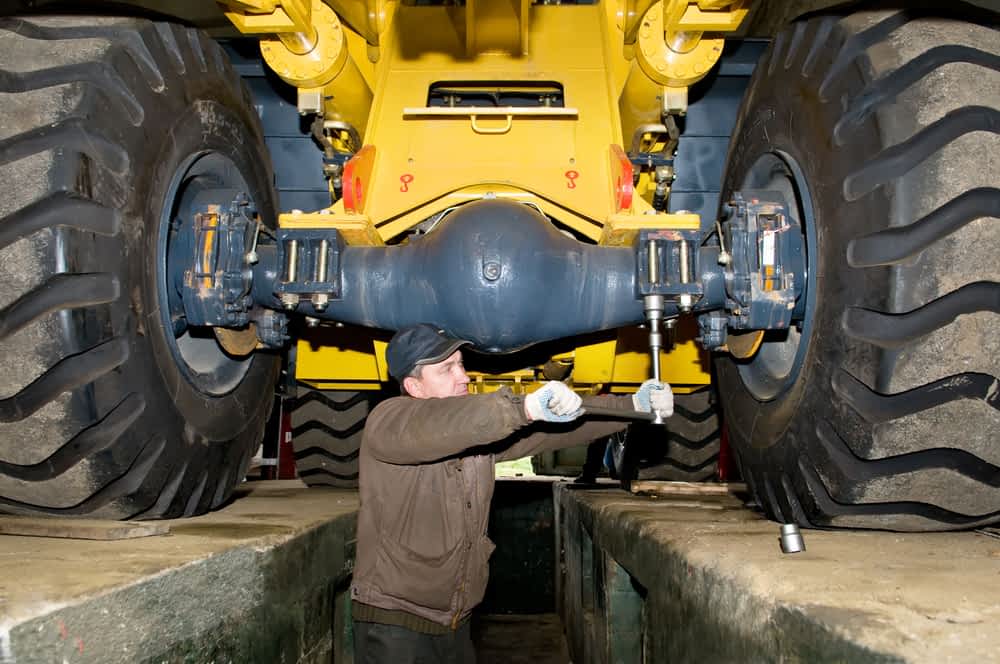 Maison Trade is a trading company that provides a wide range of services in buying and selling industrial equipment and equipment used in construction. Established in 2010, Maison Trade has became one of the big names in the market for being a trusted trading partner. Our head office is located in Hong Kong.
PRODUCT RELIABILITY AND DIVERSIFICATION
At Maison Trade, product quality is our top priority. With a network spanning five continents we are able to source most industrial equipment.
REASONABLE PRICES
We are here to provide high quality for both new and used industrial equipment at very attractive and reasonable prices, just tell us what you need we'll help you choose the best option that matches your budget.
FLAWLESS SERVICES
We have a wide network of depot facilities on five continents. We ensure that our customers can pick-up and deliver equipment with maximum flexibility and convenience.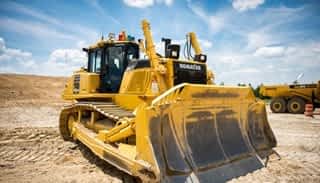 Experience
Our team has more than 50 years of cumulated experience in engineering and construction industry.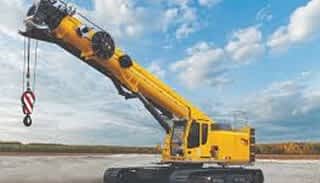 Customer satisfaction
We make sure all your needs and requirements are answered.
Our goal: 200% satisfaction!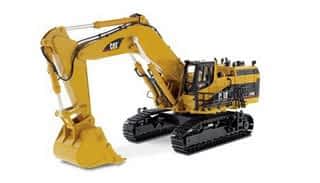 Quality
Our experts ensure the quality of every single piece of equipment.
Paulie D. (Australia)
I highly recommend Maison Trade and their staff if you need equipment. They were able to find the exact machine I wanted for a pretty good price and they even delivered it to me.
Liang (Peter) F. (China)
My company bought machines from them multiple times. Very good service and good price.
Jackson W. (Canada)
Excellent service! I regularly trade my old machines for new ones through Maison Trade without any worries. They are very helpful and efficient.